Providing Reliable Rolling Gate Repair and Roll Up Door Services If you're in need of top-notch rolling gate repair, roll up doors, or any other rolling gate services in New York City, you've come to the right place. At NYC Rolling Gates, we specialize in delivering exceptional solutions for all your rolling gate and roll up garage doors needs. CALL NOW! As one of the leading gate companies, we have a proven track record of assisting numerous clients in various situations. Our primary objective is to deliver swift and effective solutions of the highest quality for your home, family, and business. Customer service and satisfaction are at the core of everything we do. With years of experience, a team of skilled technicians, and a commitment to customer satisfaction, we are your trusted partner for reliable and efficient gate services throughout NYC
Rolling Gate Repair Services
When your rolling gate is malfunctioning or damaged, it can be a major inconvenience and a security risk for your property. At NYC Rolling Gates, we understand the urgency of getting your gate back in working order quickly and effectively.
Our expert technicians are highly trained and equipped with the knowledge and tools to handle all types of rolling gate repairs. Whether it's a broken spring, damaged tracks, faulty motors, or any other issue, we've got you covered.
Our technicians will educate you on the various systems available and together decide what will best meet your needs. We work hard to find the most efficient, cost effective way to get the job done!
This is not a one size fits all company, we pride ourselves on finding the best solution for each individual customer. We offer prompt and reliable repair services to ensure the smooth operation and security of your rolling gate.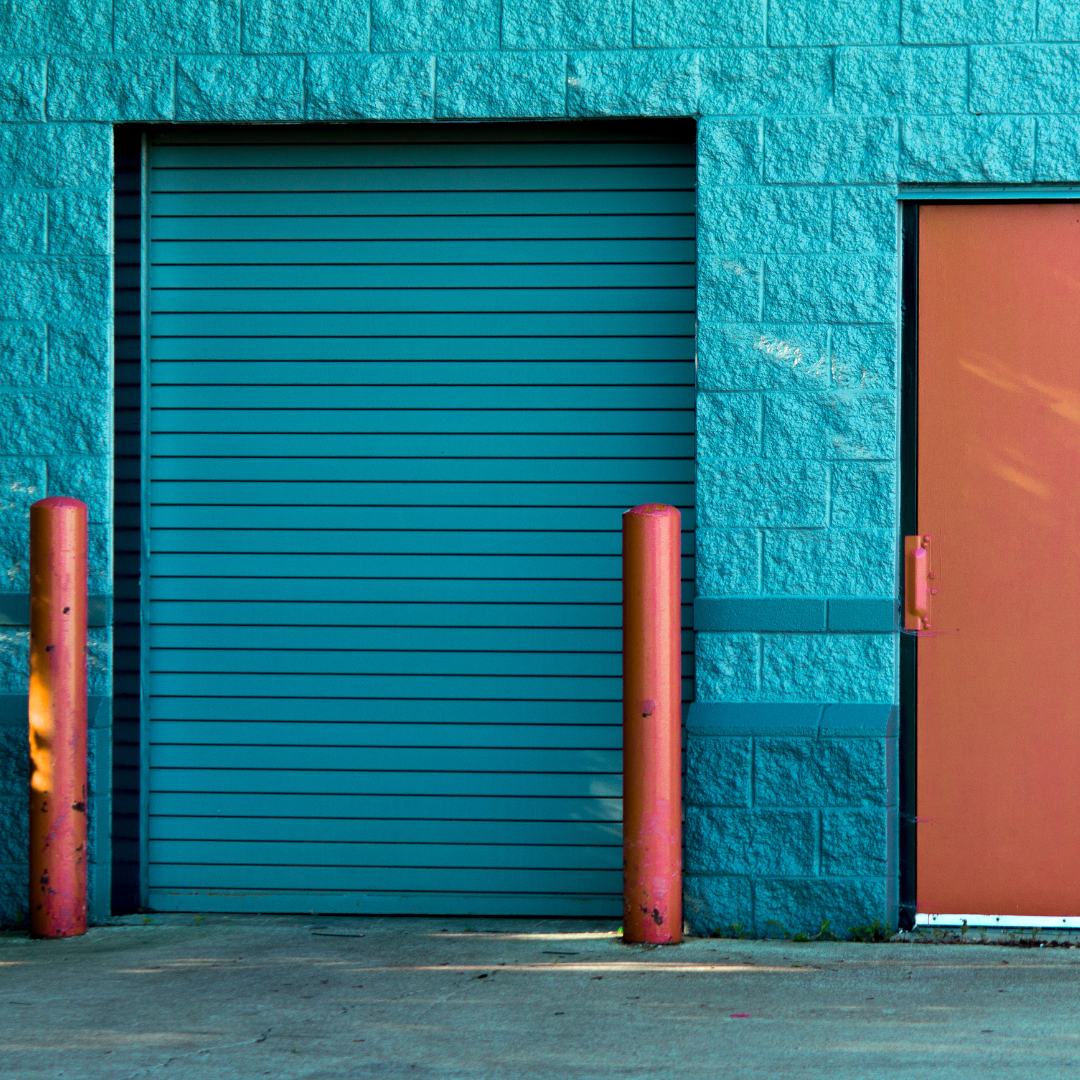 Residential and Commercial Roll Up Doors
In addition to rolling gate repair, we also specialize in the installation and maintenance of both residential and commercial roll up doors in New York City. Our roll up doors are designed to provide maximum security, durability, and convenience.
Whether you need a roll up door for your storefront, warehouse, parking garage, or any other application, we have a wide range of options to suit your specific needs. Our team will work closely with you to understand your requirements and provide tailored solutions that meet your budget and preferences.
Quality Rolling Gate Solutions
At NYC Rolling Gates, we take pride in delivering high-quality rolling gate solutions to our valued customers. We source our materials and products from trusted manufacturers to ensure durability, reliability, and longevity.Our skilled technicians are experienced in handling various types of rolling gates and roll up doors, including steel gates, aluminum gates, glass gates, and more. We are committed to providing superior craftsmanship, attention to detail, and excellent customer service with every project we undertake.
Rolling gates repair in NYC
Rolling gates play a very important role when it comes to the security of your business. Talking about the rolling gates, NYC Rolling gates is the best service provider when
it comes to security providers in the New York area. NYC Rolling Gates provides services for both the commercial and home users. The main services provided by NYC Rolling
Gates include roll up doors,roll down doors, electric gates,window gates, Iron gates,aluminium gates, gates with grills, Doors, Locks.If you require any of these services at any. time, just don't hesitate and call us at 888-322-9035.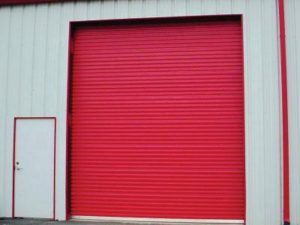 Our Services in New York: NYC Rolling Gate services related to the security gates in this area. NYC Rolling gate is one of the best service provider when it comes to the . Residential Rolling Gate, Emergency rolling gate installation services in Manhattan NYC, 24 Hour 7 day repair and Installation of all types of security gates, installation and repair of roll up/down door gates, window gates to security store front gates, servicing of stuck gates released in Manhattan 24/7, Roll up gate rolling gate motorized Gate in NYC,
Services offered by the NYC Rolling Repair
NYC Rolling Repair is the leading gates security provider from New York.
NYC Rolling Repair provides services like Installing steel garage doors. So if you are thinking of using the most durable and for that matter also so very popular doors, you should choose the right provider too and that is NYC Rolling Gates. These doors are more durable than sensitive doors made by wood or aluminium. These doors are also far better when it comes to the security measures.
Steel doors are available in different sizes as well as different patters.
Quality Rolling Gate Solutions
Residential and Commercial Roll Up Doors
When it comes to rolling gate repair, roll up doors, and other gate services in NYC, choosing the right company is crucial. Here are a few reasons why you should consider NYC Rolling Gates:
Experience
With years of experience in the industry, we have gained extensive knowledge and expertise in handling all types of rolling gates and roll up doors.

Professional Technicians
Our team of skilled technicians is trained to deliver efficient and reliable services. They stay updated with the latest industry trends and techniques to ensure optimal results.
Quick Response
We understand that gate issues can occur at any time. That's why we offer 24/7 emergency services to address your urgent repair needs promptly.
Competitive Pricing
We strive to provide cost-effective solutions without compromising on quality. Our transparent pricing ensures that you receive fair and affordable rates for our services.
Customer Satisfaction
We value our customers and aim to exceed their expectations. Your satisfaction is our priority, and we go the extra mile to ensure that you are happy with our services.